Dandruff is not only a cosmetic problem
Skin constantly produces new skin cells and sheds old cells to help it stay healthy. Dandruff occurs when this cycle of skin renewal speeds up, causing patches of dead skin to form on the scalp, leading to white flakes in the hair.
Why does dandruff occur?
Dandruff is far more common than people think. It isn't caused by poor hygiene but can be more noticeable without regular hair washing. Many factors can contribute to a build-up of dandruff such as stress and hair styling products, but the main causes of dandruff are: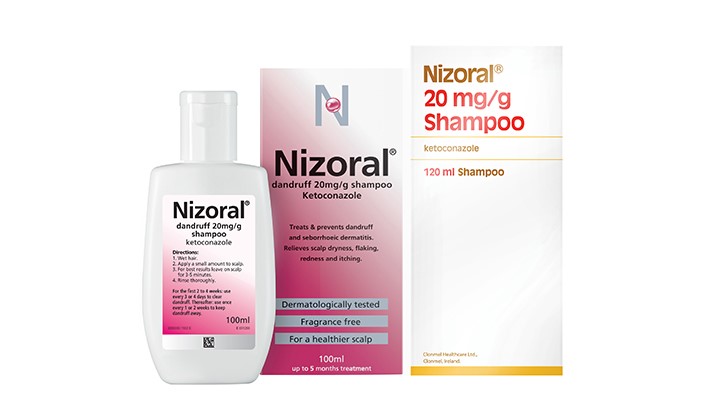 Already tried everything?
Discover how Nizoral Anti-Dandruff shampoo can help not only treat and prevent dandruff, but also provide relief from itching and flaking related to dandruff.